About us
Trans World is multi dimensional ICT Company our core focus areas are Software development, Mobile Application development and IT infrastructure services. We at Trans World are pragmatic in meeting your expectations by providing quality services and products that can outperform the task for which it is intended to.
We attribute our significant growth to being able to speak our client's language – developing partnership to create effective and reliable solutions and meeting our client's needs we are positioned to deliver rapid, reliable and robust ICT solution that work. Over the years Trans World has shown consistent record of dynamic growth.
Our core strength is our people and we believe in the development and empowerment of our workforce, our people are highly qualified and experienced individual who can deliver innovative and creative products and services.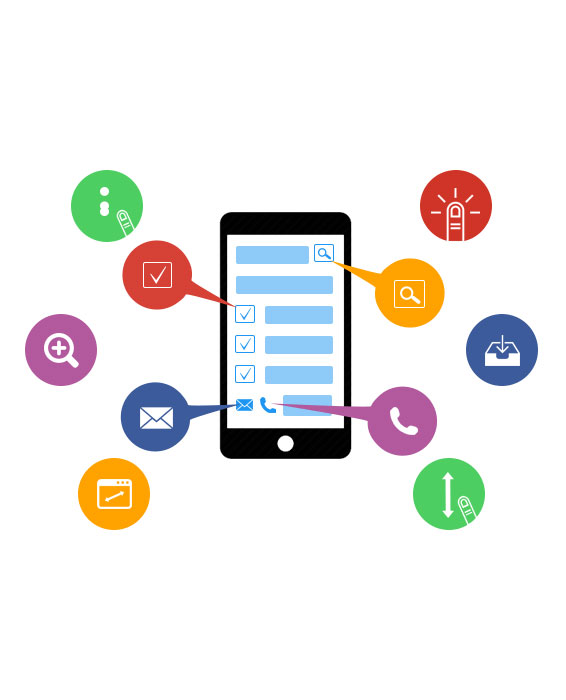 Vision
To position ourselves as strategic partner in the creation of telecommunication solutions of any company, customized in terms of company size, product category, reference market, and manifested needs and objectives.
Mission
Combining Cutting -edge business strategy and ICT knowledge, to develop efficient and effective solutions that keep our clients one-step ahead.